Sundip Patel, O.D.
Sundip Patel, O.D. received his Doctor of Optometry from the Pennsylvania College of Optometry in 2003 and earned her Bachelor of Science in Zoology from North Carolina State University in 1998. Dr. Patel specializes in dry eye and lid disease.
Dr. Patel was inspired by his eye doctor growing up to become an optometrist herself. He admired his ability to make a difference in his patients' lives daily. To Dr. Patel, it is rewarding to help patients suffering from debilitating dry eye regain their ability to focus on detail for long periods.
In Dr. Patel's free time, he enjoys new DIY projects around the house, is a self-proclaimed "gearhead" as he loves cars with engines, manual transmissions, wrenches, etc., and spending time outside when it's not blazing hot.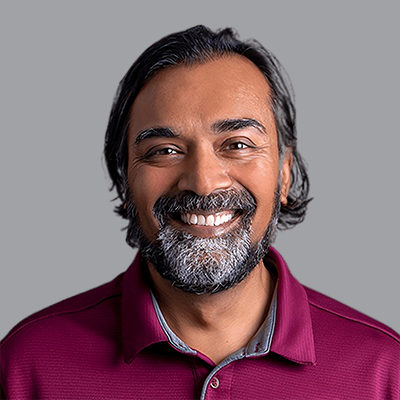 ---
Book now with
Sundip Patel, O.D.